1C
So there are like LOADS of awesome tracks beginning with C but this one kind of takes the cake really. One of the best tracks off of Year Zero (followed closely by Survivalism) this is sexy and funky and HNNNNNNNGGGGGGGGG
A-Z of Awesome Tracks No 1: C

Nine Inch Nails - Capital G
1B
If you've never heard of this song then you have lived a deprived life and seriously have you lived in a cave or what.
A-Z of Awesome Tracks No 1: B
Queen - Bohemian Rhapsody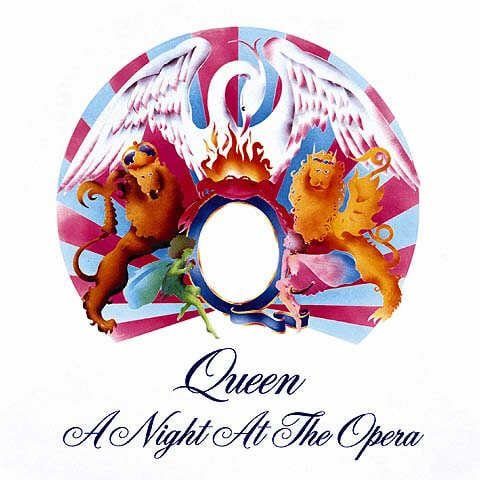 1A
Okay, so, starting off, we have THE BEST song off of Blood Sugar Sex Magik. The rest of the album is pure gold too, and any lover of music should have this album in their collection. For me, this track is just purely what RHCP are and stand for. Just feel that funk.
A-Z of Awesome Tracks No 1: A
Red Hot Chili Peppers - Apache Rose Peacock